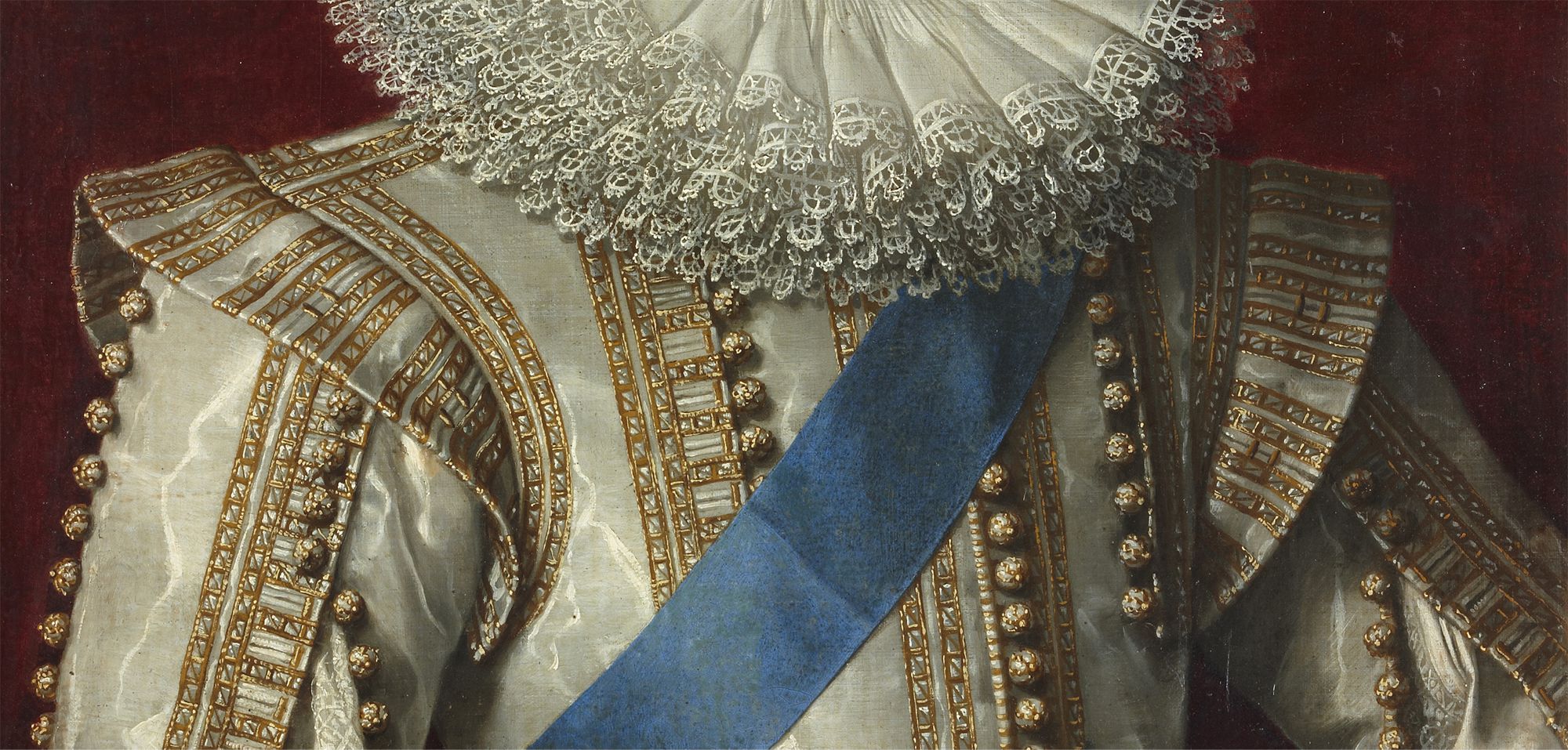 NEWS
The St. Matthew by Tristán accompany the St Thomas by Velázquez in his public reappearance after restoration
We are please to announce the presentation of the St Matthew by Tristán among the newly revealed pieces shown in the exhibition organized by the "Musée des beaux arts d'Orléans" dedicated to study the young Velázquez .
We invite the patrons and friends of IOMR to visit this exhibition at the Museum of Orléans from 5 June to 14 November.
View Catalogue entry
Press release
Announcement to friends & patrons
Forthcoming publication of a series of articles on the world of art and the crisis of Covid-19.
Read more
Invitation to read and contemplate Art
Perhaps we should interpret as an opportunity rather than a hardship the confinement we at present are suffering; a moment for reflection, for recollection, a longing for those whom we love, an inner questioning of the priorities of our own values.
Read more
Read on line our latests publications
Saint Peter and Saint Paul by Alonso Berruguete at Tefaf New York Fall
The IOMR has the pleasure to anounce the presentation for the first time in public of his pair of polychrome sculptures by Alonso Berruguete rediscovered in 2015.
Stand 211 Benappi & Merhinger
The sculptures will be presented together with other works of the IOMR Spanish Renaissance Collection.
Read Article
by Carlos Herrero Starkie
View Discovery
NEW IOMR PUBLICATION. 3 September 2019
TREASURES OF SPANISH RENAISSANCE SCULPTURE.THE ORIGIN OF THE SPANISH MANNER.
Ed.:
Carlos Herrero Starkie.
Prologue:
Patrick Lenaghan.
Texts:
Carmen Morte García, Margarita Estella Marcos, Jesús María Parrado del Olmo, René Jesús Payo Hernanz, Carlos Herrero Starkie. English, Paperback, 22 x 30 cm. 352 pp., 340 colour images.
The Institute of Old Masters Research, IOMR, is pleased to present the first book devoted exclusively to the Sculpture of the Spanish Renaissance, translated into English, since Professor Manuel Gómez Moreno published his legendary book "Renaissance Sculpture in Spain". (Hacker Art Books, 1971),...
Read more
Order a copy
Next meeting with patrons and friends of the IOMR
VISIT TO THE EXHIBITION SOROLLA AND FASHION.
Guided by Luis Alberto Perez Velarde , curator at the Museum of Sorolla
In Madrid Sorolla's Museum , 3 May at 2 h 30 pm .
To adhere to the IOMR press
Patrons & Friends
and fill your personal details and phone number
Days with followers and Patrons of the IOMR from the 8th to 17th March
Photo catalogue

8 March 2018: First day at TEFAF
9 March 2018: Lunch at Lita Cabellut's House in The Hague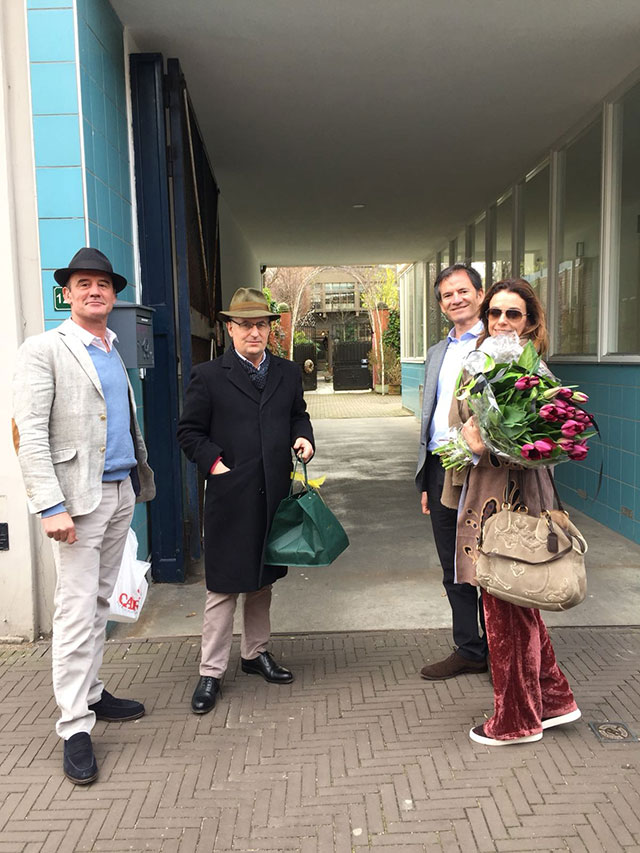 10 March 2018: Second day at TEFAF
10 March 2018: Dinner at the IOMR. Presentation of the IOMR in Helmond (Holland)
17 March 2018: Dinner / presentation of the IOMR in Madrid to followers and Patrons
Colloquium - dinner with the spanish painter, Lita Cabellut, 17 - 2 - 2018
Revealing Spanish Renaissance sculpture : A dialogue with Modern and contemporary Art
Exhibition March 2018
St. Jerome by Juan de Valmaseda exhibited in the "Exposición Cisneros" in the Cathedral of Toledo.
View Discovery