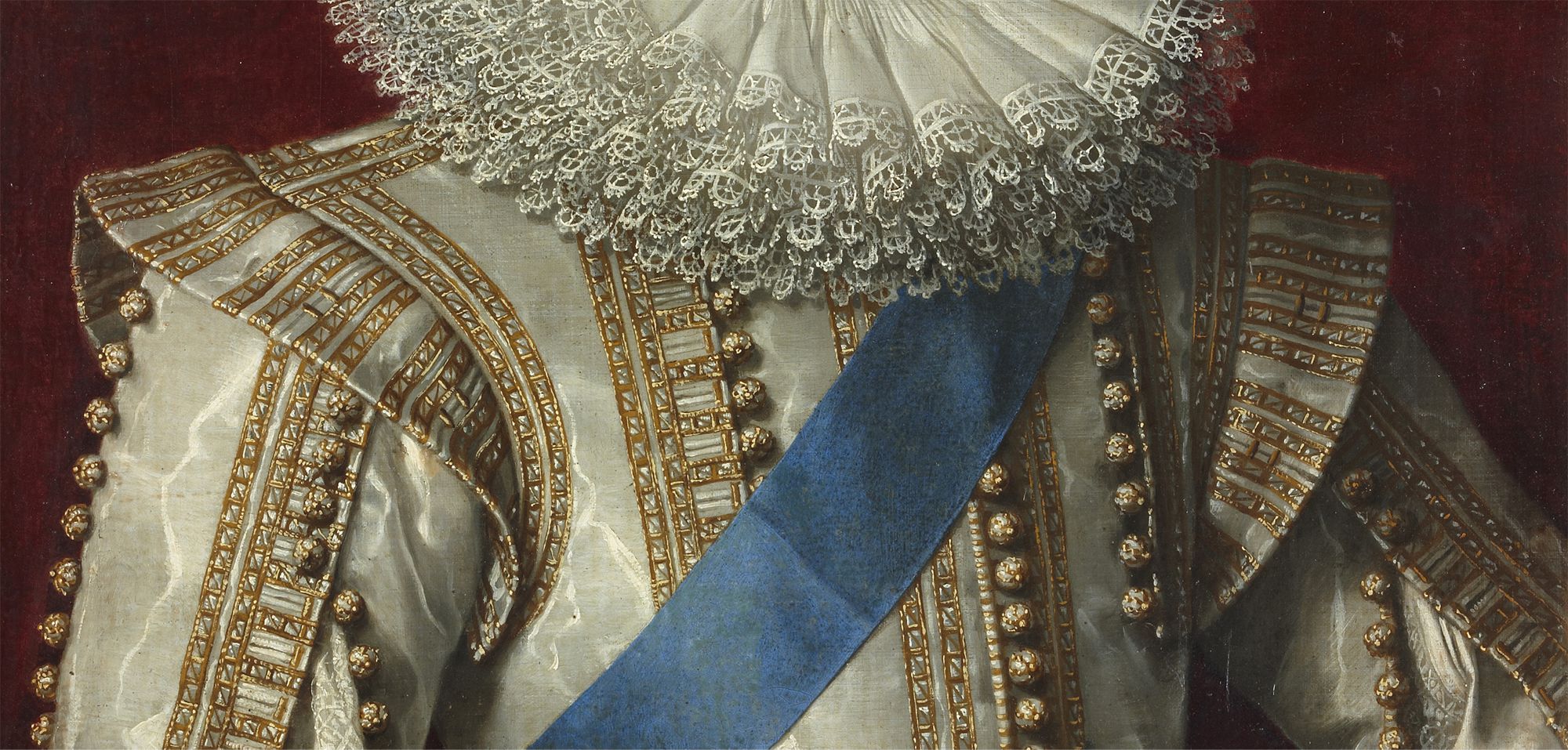 NEWS
Next meeting with patrons and friends of the IOMR
VISIT TO THE EXHIBITION SOROLLA AND FASHION.
Guided by Luis Alberto Perez Velarde , curator at the Museum of Sorolla
In Madrid Sorolla's Museum , 3 May at 2 h 30 pm .
To adhere to the IOMR press
Patrons & Friends
and fill your personal details and phone number
Days with followers and Patrons of the IOMR from the 8th to 17th March
Photo catalogue

8 March 2018: First day at TEFAF
9 March 2018: Lunch at Lita Cabellut's House in The Hague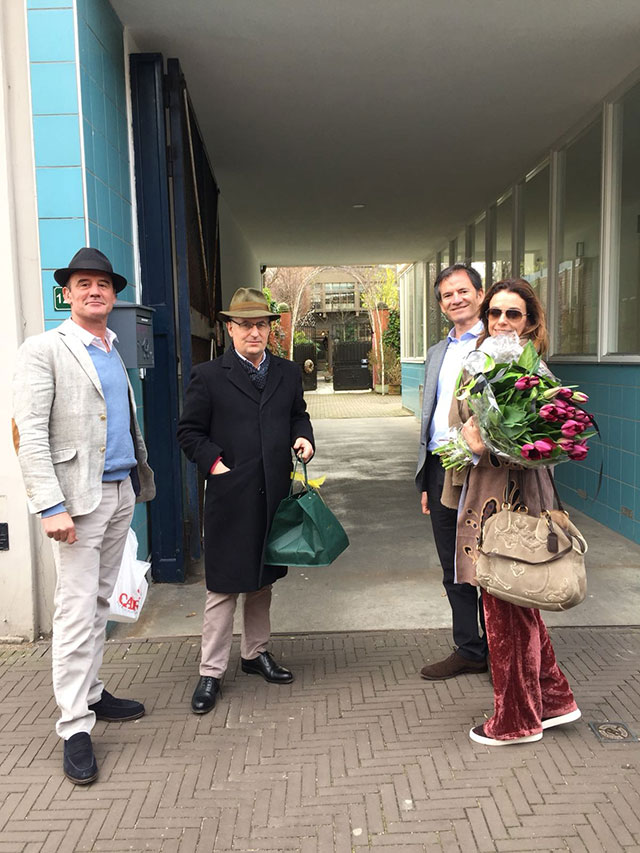 10 March 2018: Second day at TEFAF
10 March 2018: Dinner at the IOMR. Presentation of the IOMR in Helmond (Holland)
17 March 2018: Dinner / presentation of the IOMR in Madrid to followers and Patrons
Colloquium - dinner with the spanish painter, Lita Cabellut, 17 - 2 - 2018
Revealing Spanish Renaissance sculpture : A dialogue with Modern and contemporary Art
Exhibition March 2018
St. Jerome by Juan de Valmaseda exhibited in the "Exposición Cisneros" in the Cathedral of Toledo.
View Discovery